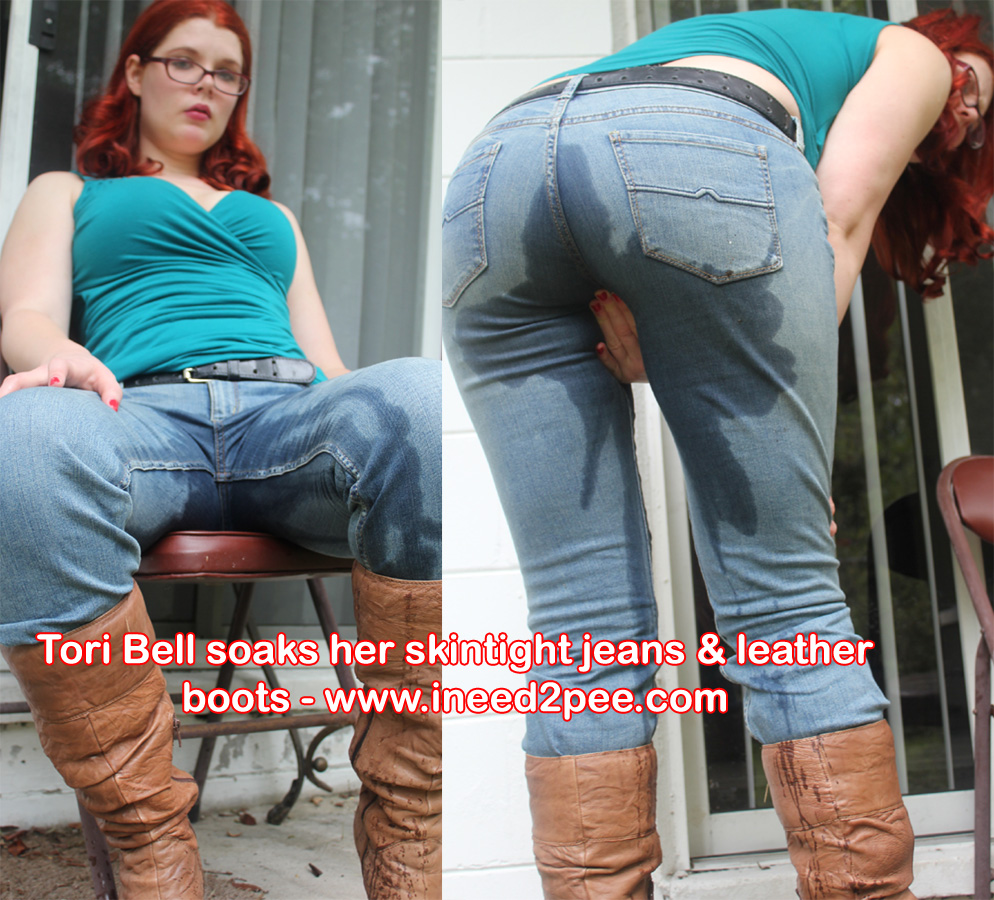 There's nothing better than classic locked out & desperate to pee videos but it's always better with a curvy, sexy redhead who does a very sexy pee pee dance! It's a huge gusher when she does lose bladder control & she gets pee all over her nice leather high heel boots too! Whoops! How embaressing.
Comments Off

on Redhead Tori wetting her jeans
zero comments so far
Please won't you leave a comment, below? It'll put some text here!
Copy link for RSS feed for comments on this post
Sorry, the comment form is closed at this time.