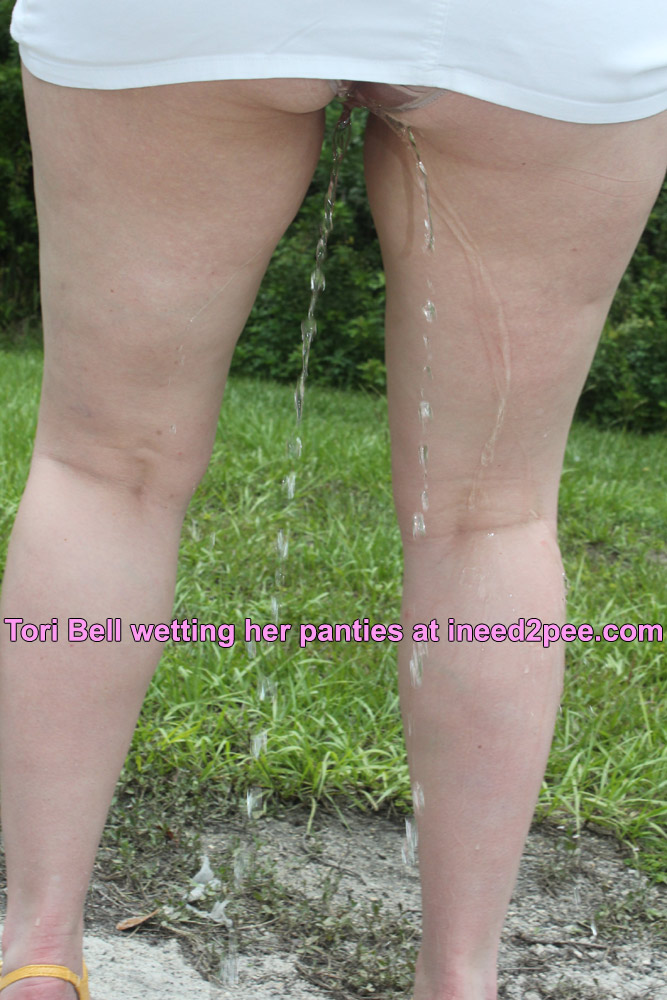 Tori Bell is on the road & lost but she really really needs to pee so badly and her bladder is just bursting for relief. She's driving non stop and looking for a place to pull over so she can sit on the toilet and pisss to her hearts content, but no luck. There's nowhere to stop and it's going to all come out soon!! In addition to needing to pee, she also needs to poop real bad too & she talks about it. She stops by some trees but as soon as she steps out, her pent up hot PEE is gushing through her thin panties, it's making a
as it pours out & cascades all down her bare legs, it's sprayingeverywhere & you can see by the sheer amount just how long she was holding it!! But she also needs to go #2 poop time too and she runs to the bushes and pulls down her panties to pop a squat!! Just in time, thank goodness she didn't poo in her panties. Nice behind the scenes where Tori Bell says hi & takes off her soaking wet pissy panties for you
DOWNLOAD TORI BELL PISSING HERSELF NOW!
Comments Off

on Tori Bell gushes in her panties