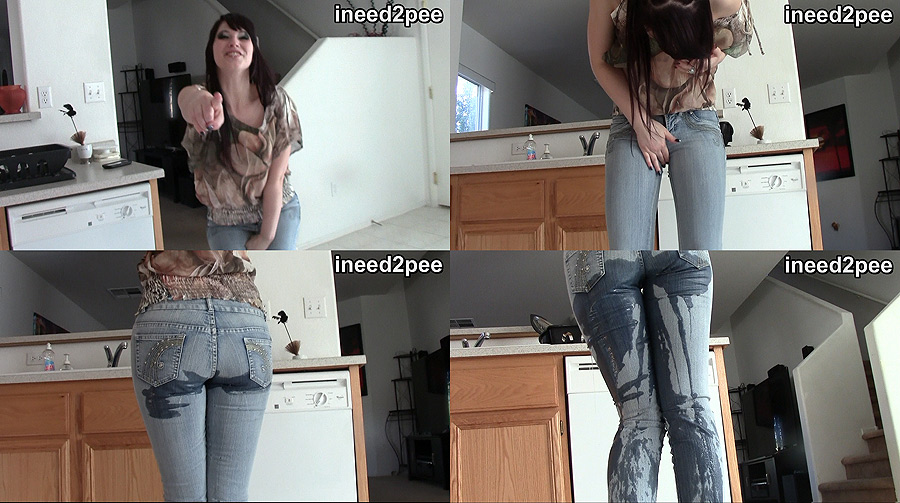 If you didn't see/download LAST WEEKS Miss Brooklynne Briar wetting her skintight jeans you're hardcore missing out. Not only do these jeans fit her like a glove BUT the pee streaks show up SO well in the light colored jeans… and its a pretty big gusher too cuz she's been holding her poor full bladder for quite some time now!
Download Brookelynne Briar pissing her jeans for fun on the INEED2PEE site OR
you can just download this individual video at the official INEED2PEE CLIPS4SALE STORE
Comments Off

on Last Weeks Brookelynne Briar wetting jeans
zero comments so far
Please won't you leave a comment, below? It'll put some text here!
Copy link for RSS feed for comments on this post
Sorry, the comment form is closed at this time.